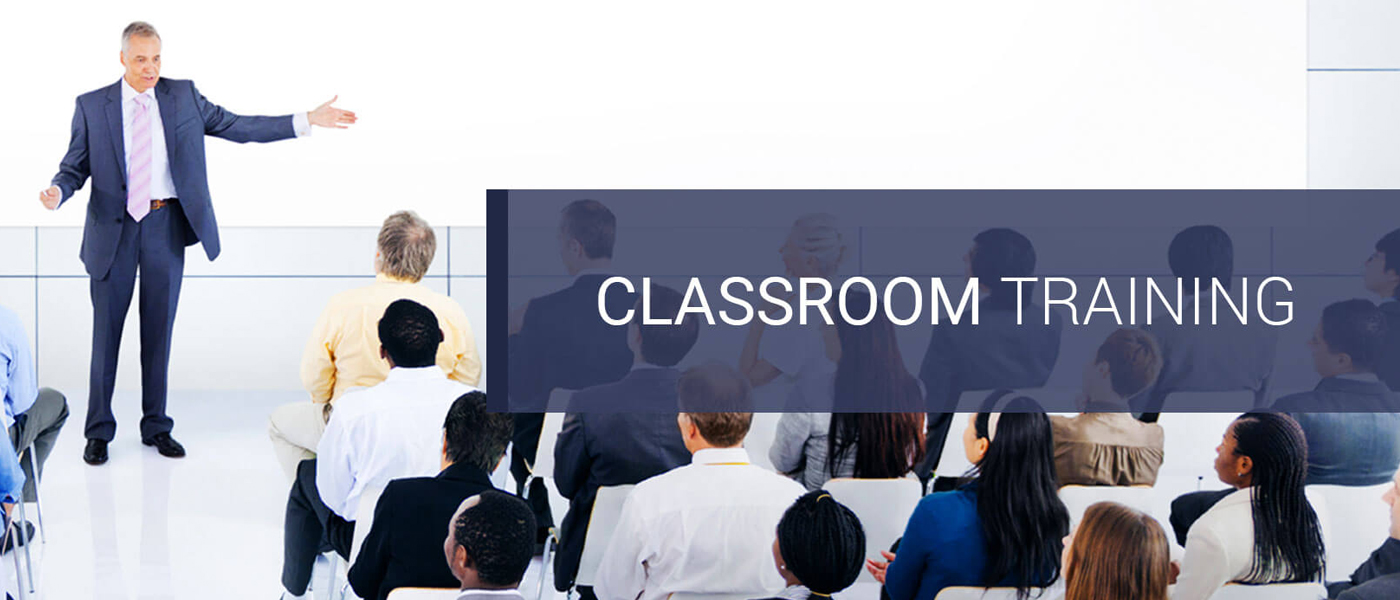 Importance of Online Training:
Best Software Training Institute in Hyderabad, India | Future Q Technologies
There are many software training institutes that offer a variety of courses and programs on software development and related topics. Some of these institutes may be considered the "best" based on various factors, such as the quality of their instructors, the relevance and effectiveness of their curricula, and the overall satisfaction of their students. It's difficult to say which specific institute is the best, as different people may have different opinions and needs when it comes to software training. It's important to do your own research and compare the offerings of different institutes to find the one that best meets your needs.
A software Training institute in Hyderabad classroom training is a type of educational program where students can learn about software development and related topics in a classroom setting. This type of training typically involves a combination of lectures, hands-on exercises, and project-based learning, with the goal of providing students with the knowledge and skills they need to pursue careers in the field of software development. Classroom training can be a great option for individuals who prefer a more structured and interactive learning environment, and who want to benefit from the expertise of experienced instructors and the support of their peers.
There are several benefits to attending a software training classroom training program, including the following:
Structured learning environment: Classroom training provides a structured learning environment where students can learn at their own pace, with the support and guidance of experienced instructors. This can help students stay focused and motivated, and can make it easier for them to absorb and retain new information.

Hands-on experience: Many classroom training programs include hands-on exercises and projects, which can give students practical experience working with software development tools and technologies. This can help students develop the skills they need to apply their knowledge in real-world settings.

Interactive learning: Classroom training allows students to interact with their instructors and peers, which can be a valuable learning experience in itself. Students can ask questions, collaborate on projects, and learn from each other's experiences, which can help deepen their understanding of the material.

Supportive community: Classroom training programs often include a supportive community of students and instructors who are all working towards the same goal. This can create a positive and collaborative learning environment, and can provide students with a network of contacts and resources that they can rely on as they begin their careers in software development.

Career opportunities: Many

software training Institute

programs are designed to prepare students for careers in the field of software development. Attending a classroom training program can give students the skills and knowledge they need to qualify for entry-level positions, and can also help them develop the professional connections and experience they need to advance in their careers.
More Details Call : +91 958 1111 796 / 896
Testimonials
What are they saying