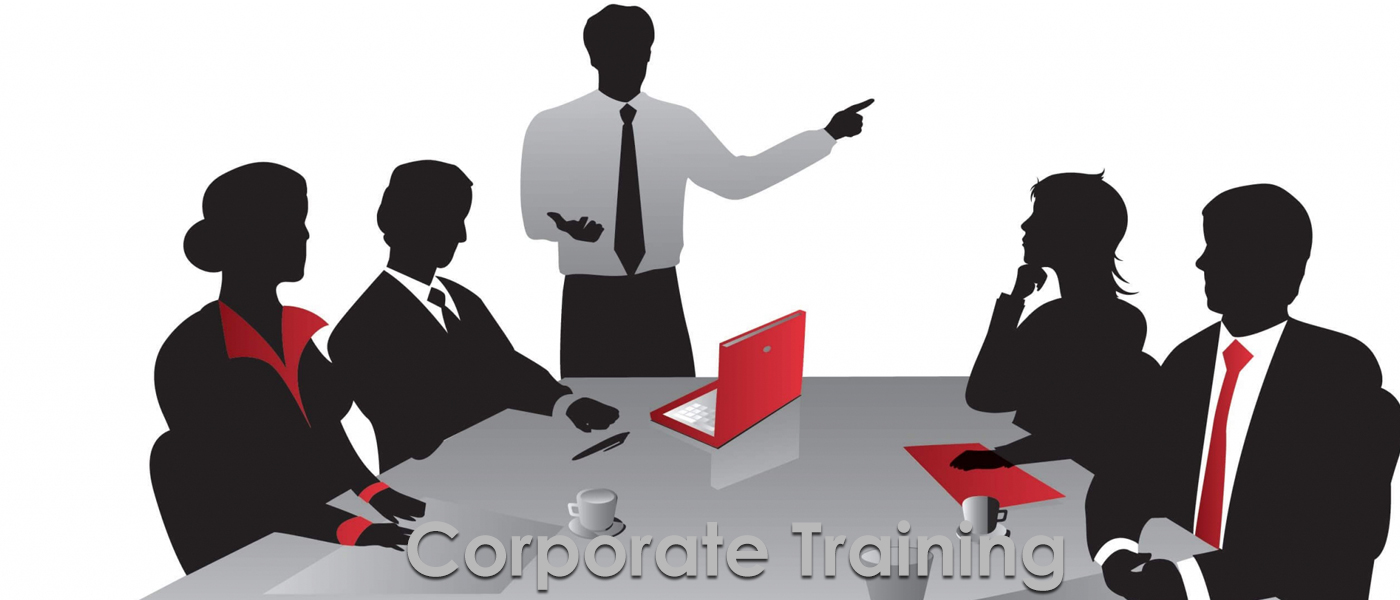 Working with the Companies
Just like working with candidates, by offering them with reliable course materials, we are dedicated towards some of the top MNCs. We would like to work on our corporate training's more, just for the sake of our MNCs. These corporate training sessions are conducted, depending on the requirement of corporate clients. Each company has a separate set of rules, which every employee must follow. If those companies have hired some new workers, then it is their duty to train them as per the company's rules and regulations. For that, join hands with us, and let us guide your employees through best corporate sessions. We will have a direct chat with the company first, and sketch out the training sessions, before a final say. Once we have a green signal from your side, we will start training your employees.

DEPENDING ON THE PROJECTS
Best Corporate Training Institutes in Hyderabad , India - Future Q Technologies Most of the time, corporate training's are provided, depending on the project's requirements. As projects vary from one type to another, the methods and course module of corporate training will vary further. So, there is no fixed module or courses, in our corporate training session. We decide on the course, after going through the project, and understand its requirements. For some support or help, we would like to interact with the experts first. It helps us to design the corporate training modules accordingly.
Our Courses